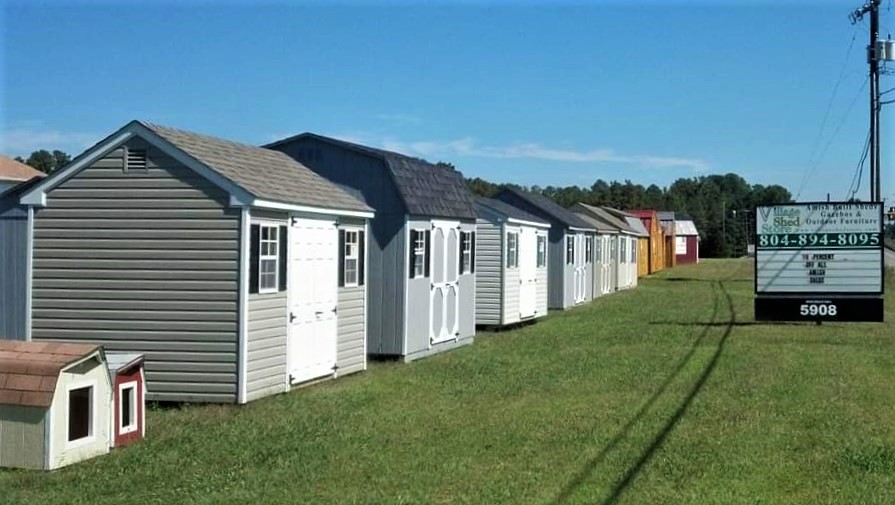 Who We Are
Village Shed Store opened for business in August 2008 to deliver quality-built Amish sheds and pet structures for an affordable price and exceptional customer service. The owner, Lonnie Joyner, noticed there were few well-built sheds in the area and customers were experiencing long wait-time for delivery. Offsite storage units were costly and failed to provide convenient access for the customer.
The owner saw an opportunity to bring a large selection of quality-built sheds to the area at an affordable price in comparison to the competitors. Today, Village Shed Store has one of the largest inventories of sheds with many sizes and colors to choose from that are professionally delivered by our certified drivers. Our inventory includes garages, gazebos, dog kennels and chicken coops. As an added service to our customer, Village Shed Store offers free delivery within 50 miles and free site visits to assist the customer in selecting the right shed to meet their needs for years to come. The owner is certified in the building trade and has access to products that will meet requirements of many local architectural review board guidelines.
Village Shed Store had carried an A+ rating with the Better Business Bureau for over 14 years and has received many recognitions as one of the top businesses in the community. The company supports many community activities, to include sponsoring Relay for Life, local sporting events, and those who are first to serve. We thank you for your business and we look forward to serving you in the years to come.
The Village Shed Store Team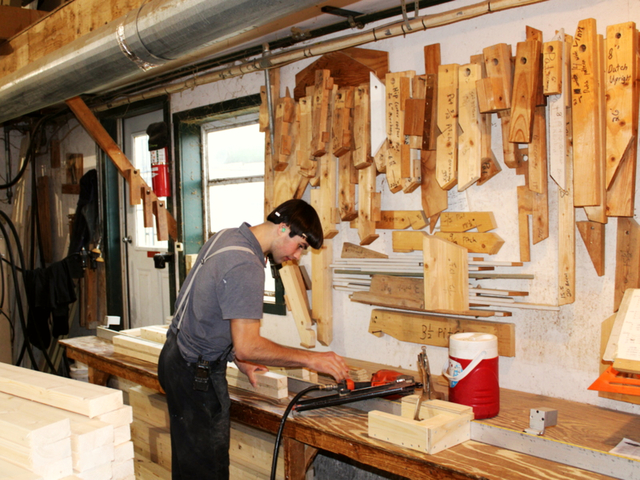 Carpenter
Constructs wood structures by measuring and arranging materials to an established layout based on blueprints or instructions from supervisors.
Apply Now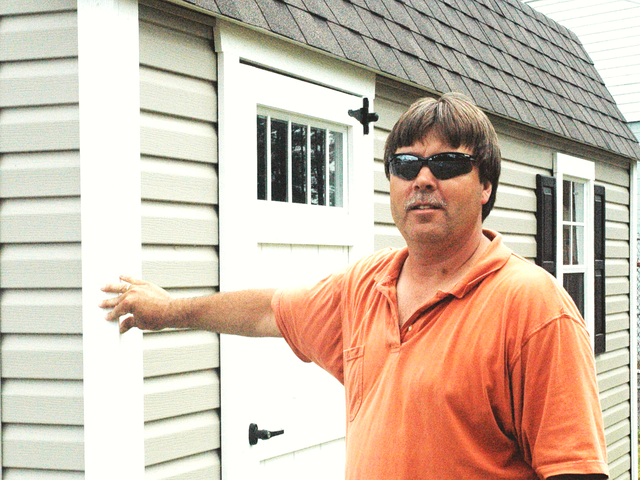 Customer Service Representative
Interacts with customers by assisting them in selecting a product that will lead to a sale and satisfied customer.
Apply Now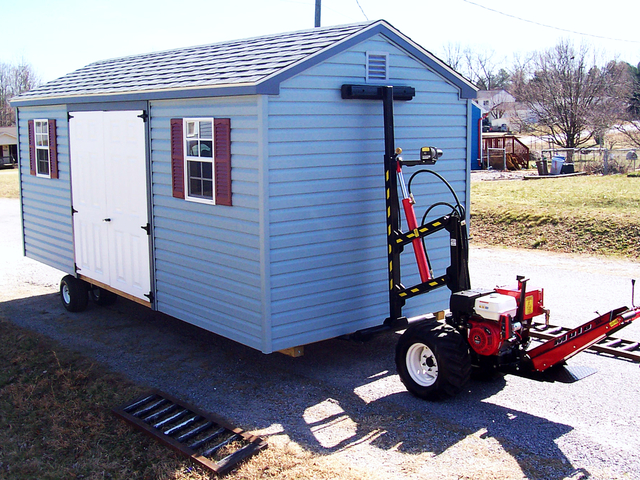 Delivery Technician
Assists with installing and setting up wood structures and maintaining the sales yard.
Apply Now